Welcome to my profile. C:
Update
May 5, 2016 - What, has it already been 5 months?
I came to the realization that my name can be pronounced "Duchess," so if you had trouble saying it before, just imagine that. C: If you're wondering how I came up with this, it's "Deu" as in "Duh" and "xcis" as in "chess". (The way I actually pronounce it is difficult to convey over a computer screen, but it's something like this: "dook-CEASE". Vaguely French.) Just so you know, as a safety cushion, I will also answer to Zenny. That's much simpler, right? x3
Following months of ghost-reading, and then reviewing, all of the great material on this site, I finally decided to make an account. (I was also tired of seeing an intimidating red "X" by my name whenever I reviewed. Green check marks are much friendlier-looking.)
Along those lines, I am an advocate of this movement: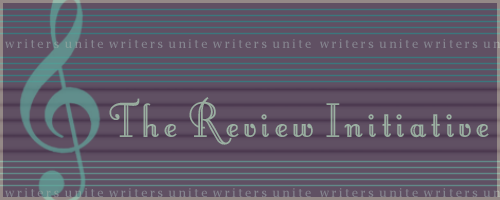 I guess you want to know a bit more about me. Hmm. Okay.
The Basics
Age: 22
Location: United States
Hobbies: Reading, writing, violin, watching soccer
Likes: Books, the Internet, music, animals, anime/manga
Fandoms: t.A.T.u., Vienna Teng, FictionJunction YUUKA, Kpop (Beast, Infinite, B1A4, BTS, and Boyfriend are my faves), Free!, Rurouni Kenshin, Pokémon
Writing means a lot to me, but at heart I'll always be a science person. I know that what I just said is probably a blasphemous comment on here. I see nothing I have to apologize for, however. ;) A person can have multiple interests, no?