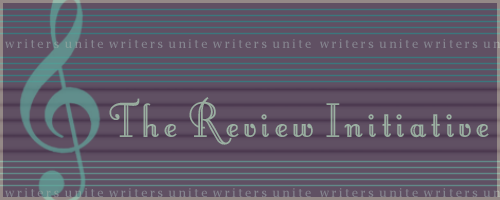 I admit, I am guilty of not leaving reviews, particularly on this website. No specific reason why; maybe it's because this place is so laid back, and a lot of the stories I read are...older? Well, whatever the case is, that's no excuse! Being an author, I can definitely understand and appreciate someone dropping a review, even on an old story. This was a great read, and I will definitely be more aware and take the time and effort out to leave a little love. You should, too(:
Happy writing, ya'll!
-
-
-
STORY EXCERPTS
ONGOING STORIES:
Wildflowers
ReaderxNaruto
...and it is because of moments like this, of your face pressed into his shirt, smelling of rainwater and boyish cologne, the scent of wood and warmth, your hands around his waist, fingers digging into the fabric, the feel of his eyes stealing peeks at you whenever they can get the chance, the wonder of whether or not he can feel your heart beating against your breast, because you can feel his.
Shades
ReaderxSasuke
"Hey…" she started. "What's your name anyways? I mean, we should probably know each other's names, considering there seem to be coincidences everywhere."
He smirked, dropping his guard by a centimeter. "Stalking me?"
She laughed. It sounded like wind chimes. "For someone who styles his hair like a cockatiel, you've got a pretty big ego."
Ouch.
----
----
----
12/1/16
Happy belated New Year's!
Yes, I'm still alive, for those of you wondering. I have not disappeared! Updates will be a bit slow (slower than usual, anyways), as I'm caught in the middle of the exam rush!
Gahhh.
Anyways, until this rough patch blows over, I'll probably be focused on studying and procrastinating with The Walking Dead. Just a couple of more weeks and I should be good, and then my ass is back on! :D
Have a lovely January, and if it's cold where you are, stay warm, and if it's hot, stay chill!