Welcome to my profile~! For coming here, how about a kiss? They're really delicious~!!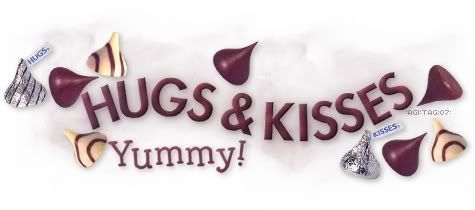 Name: Ruby Spice
Gender: Female
BFF: Ginger-chan



glitter-graphics.com

Favorite Books
: Mortal Instrument Series; Infernal Devices Series; The Devouring Series; Leverage; Fire; Graceling; Bitterblue; Seven Realms Series; Hush, Hush series
Favorite Music
: Coldplay, Maroon 5, Pentatonix, Ne-Yo. "Handle With Care" by JRA; "Save This" by JRA.
Favorite Thing to Do
: Write, read temporary fiction, read manga, listen to music.
Favorite Drink
: Mango Juice
Favorite People You Admire
: I admire Ryan Higa, of Nigahiga, because not only is he funny, but he's made an amazing name of himself and he's just an all-around neat guy.
Love
his smile.
Favorite Movies:
Kuch Kuch Hota Hei; Daar; Avatar; Spiderman 3
Favorite...Color?
: Ah, purple.
News from Ruby Spice:
My top five bishies so far are...
1. Yamamoto Takeshi
2. Mukuro Rokudo
3. Ryoma Echizen
4. Hibari Kyoya
5. Dino
HEY~! It's my tiny manga collection~!:
Black Cat 1, 2
InuYasha 7-9 Three-in-One
Pokemon Diamond and Pearl Adventures 7
Hana Kimi 1, 4, 5
Fullmetal Alchemist 2
Prince of Tennis 22, 40
Monkey High! 8
STORIES I'M CURRENTLY WORKING ON:
1. Lickety-Split (Katekyou Hitman Reborn!)
[Gokudera x reader]


Currently have written 27/100
Updates will be every fourth day or so.




Side Stories
1. Blue Streak (Katekyou Hitman Reborn!)
[Xanxus x reader] - [Bel x reader] - [hinted Yamamoto x reader]


2. For Your Entertainment (Katekyou Hitman Reborn!)
[TYL!Tsuna x reader x TYL!Gokudera]






Behind the Curtains:
1. Dry Spell series (Katekyou Hitman Reborn!)
[3YL!Yamamoto Takeshi x reader]

Birthday series for Dolente: 100% complete
*hug*