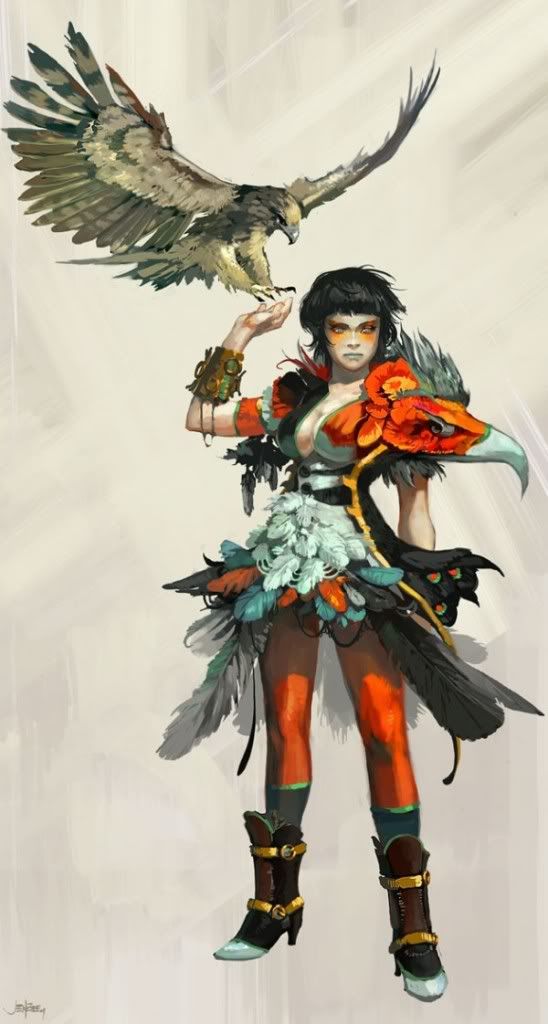 ABOUT ME...
~I'm a college senior.
~I was born July the 27th.
~It is impossible for me to write without my music.
~I speak a pinch of Spanish and a dash of Japanese.
~I'm a very picky eater.
~My favorite colors are indigo, turquoise, red, and violet.
FAVORITE ANIME/MANGA
~Bleach
~Samurai Champloo
~XXXHolic
~Avatar: The Last Airbender
~School Rumble
~Mushishi
~Durarara!!
FAVORITE BOOKS
~Violin [Anne Rice]
~The Luxe Series [Anna Godberson]
~Lasher [Anne Rice]
~Harry Potter Series [J.K. Rowling]
~Blood Canticle [Anne Rice]
~Of Love And Other Demons [Gabriel Garcia Marquez]
~The Color Of Earth Triology [Kim Dong Hwa]
~The Hunger Games [Suzanne Collins]
~Jane Eyre [Charlotte Bronte]
~Pride and Prejudice [Jane Austen]
~This Side of Paradise [F. Scott Fitzgerald]
~Lolita [Vladimir Nabokov]
~The Tale of the Body Thief [Anne Rice]
~On the Road [Jack Kerouac]
BISHOUNEN
~Kurosaki Ichigo
~Abarai Renji
~Urahara Kisuke
~Kuchiki Byakuya
~Ishida Uryuu
~Grimmjow Jeaggerjaques
~Hitsugaya Toshiro
~Ukitake Jushiro
~Aizen Sosuke
~Hisagi Shuuhei
~Ichimaru Gin
~Kira Izuru
~Heiwajima Shizuo
~Orihara Izaya
FAVORITE ARTISTS
~Passion Pit
~Florence and the Machine
~Kanon Wakeshima
~Orange Range
~Asian Kung-fu Generation
~Kate Nash
~OK GO
~Janelle Monae
~Girl Talk
~Cold War Kids
~Cobra Starship
~Hans Zimmer
~Eminem
~Ratatat
~Ingrid Michaelson
~Travie McCoy
~V.V. Brown
CURRENT PROJECTS:
REACH
Bleach
ReaderxRenji
[11/Unknown] chapters written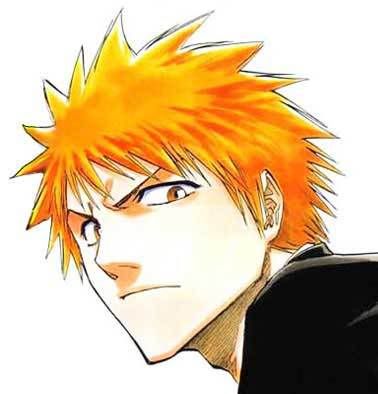 MOMENTUM
Bleach
ReaderxIchigo
[7/100] chapters written
INSANE
Bleach
ReaderxKyouraku Shunsui
[13/Unknown] chapters written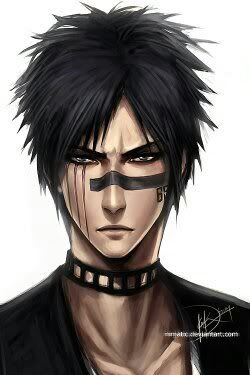 LIMITLESS
Bleach
ReaderxHisagi
[0/Unknown] chapters written
SHATTERED
Bleach
ReaderxUryuu
[2/Unknown] chapters written
FACADE
Bleach
ReaderxByakuya
[3/Unknown] chapters written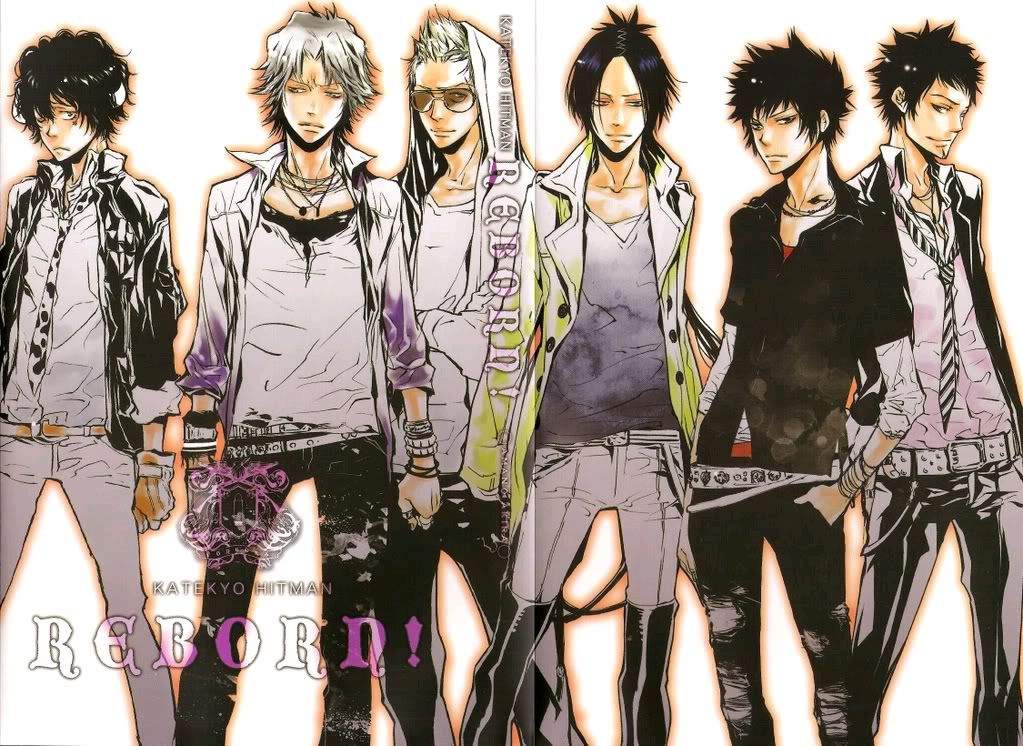 HEAT BETWEEN THE SHEETS
Various Anime
ReaderxVarious
[3/Unknown] chapters written