Name: Breezy
Alias: Alisha
Status: Author
Join Date: 06/17/11
Last Logged In: 11/29/15
Skin: Pink
Links:
DreamInfinite
atomic[dot]alisha[at]gmail[dot]com


DeviantArt • Fanfiction.net • Ghosts of the Vanguard • AO3 • Tumblr


Breezy: 21-year-old ultra introverted and impoverished college kid, or sparkly force of shoujo justice?
The world may never know.
[♥]

Dresses with pockets, comic books, anything mint, feminist literature, cute animals, the Sims, MH4U, rom-coms, Asian dramas, Tamaki Suoh, Papyrus, Sailor Moon, and my wonderful boyfriend.




.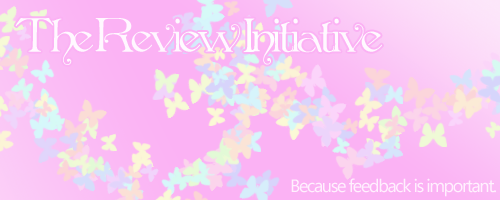 [Click the banner for more information!]



11/29/15
Listening to: Hello by Adele
Reading: Jesus Feminist by Sarah Bessey
Watching: Game Grumps: Super Mario Galaxy
Greetings, you absolute darlings. Lots of exciting things are happening lately!
Please bear with me as I wrap my head around them, shake off some dust, and put my fingers back to the keys!
Fall semester is coming to a close, and I have decided to be merciful towards myself and my pocketbook and not do winter term.
Thus, a large chunk of my time will be available for writing and queue tackling (once I'm properly trained, of course).
As always, thank you for your time and attention! BREEZY OUT!