Name: IMNight
Alias: Michi
Status: Author
Join Date: 07/08/11
Last Logged In: 07/06/16
Skin: Shinigami_HPB

read to me &
I will bare my soul to you.

--

[ coming back -- slowly ]

"be less curious about people, and more curious about ideas"
- marie curie

--

[ michi ] ▸
polyglot. versatile. french canadian. intj.
university student. ib graduate. pharmacist-in-training.
ironic. easily amused. ambitious. passionate. short-tempered. realistic.
verbose. intuitive. open-minded. strong-willed. loyal. dreamer & scientist.
[ invests herself in ] ▸
drawing portraits. playing the piano. tutoring. casterboarding.
volunteering. tennis. late-night writing. skiing. snowboarding.
[ remains into fandoms because of ] ▸
durarara. baccano. karneval. heart no kuni no alice. sleepy residents.
dogs: bullets & carnage. ao no exorcist. kimi ni todoke. dengeki daisy.
naruto. fullmetal alchemist. 07-ghost. kaichou wa maid-sama. fairy tail.
hetalia. claymore. watashitachi no shiawase na jikan. darker than black.
d.gray-man. katekyo hitman reborn. psycho-pass. deadman wonderland.
bleach. orange. shingeki no kyoujin. akuma to love song. pandora hearts.


currents
[ novel | crime & punishment ]
[ tv shows | suits (s4) ]


╔═════════════════════ ♪ ═ ♬ ════════╗

I'll Just Wait - Emarosa

╚══════════════════════════════════╝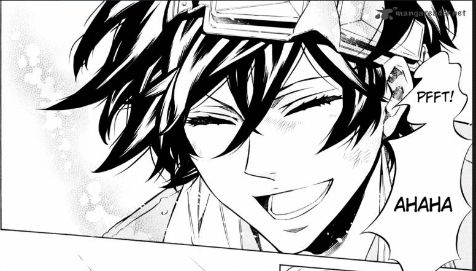 ---

ongoing ♢ stories


---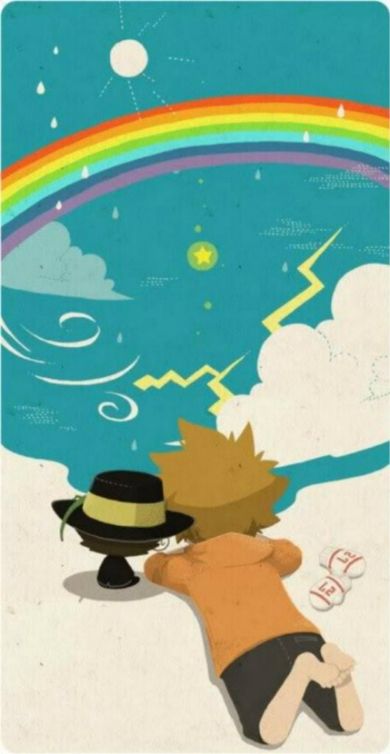 papillons de nuit { 78 | 120 }

---

crossroads { 10 | 16 }

---


pianissimo { 26 | 41 }

---

kerosene { 3 | 8 }

---

tempest { 4 | 11 }