WARNING!
Shade is prone to prolonged absences!
---
NEWS - 3 August 2015
I am taking the GRE in two weeks! @.@ (For those that don't know, it's like the SAT or ACT, but to get into graduate school) As such, most of my time
should
be spent studying for that exam. However... I'm not a huge studier... And I hope to get another chapter of WW,AS up before the fall semester starts.
For teasers, status updates, and tumblr exclusive stories, check out my writing blog
here
.
---
∞ ABOUT ME ∞
∞ Born December 27
∞ 21 years old
∞ Colorado Native
∞ Civil Engineering Major
∞ Spanish Minor
∞ Undergrad Research Assistant
∞ Student Ambassador
This Semester's Line-Up...
∞ Principles of Engineering Design
∞ Hydraulic Engineering
∞ Environmental Engineering Concepts
∞ Structural Analysis II
∞ Hispanic History & Culture
Writing....
∞ Stories since 2000
∞ Fanfiction since 2005
∞ Reader-inserts since 2011
I love my major. I love my job. I love my friends. In general, I'm a very loving, happy person! :)
---
PROJECTS
Active:
Words Whisper, Actions Scream
- Reader X Volkner
- Pokémon
- Chapter 8: 100/4,000+ words
Future:

The Other Princess
- Reader X OC
- Fantasy
- Once a tateur girl turns 18, her father will pick a mate for her. Sometimes they're arranged ahead of time, and sometimes the daughter brings home the man and her father gives his blessing. It doesn't matter to your father that you don't have the ability to shape shift. It's past time for you and your sister to be mated to men he can control. It wouldn't do for a princess to have a mate that might try to overthrow the king...

On Hold:
Sugar Cookies & Birthday Candles
- WWYFF (2 guys)
- 1 of 7 Chapters Rewritten
- On Hold

---
OTHER ACCOUNTS
-
AO3
-
Fanfiction.net
-
FictionPress.com
-
FOS-FF.net
-
GotVG
-
Luna [Here]
-
Tumblr NEW!!
-
Quizilla!
ALL accounts that I use should have a link to THIS account AND appear in the list above.
Please let me know if you find my stuff on an account that doesn't link here and/or isn't listed above. Thank you!
---
I reserve the right to remove anything from this or other accounts of mine without prior notice or warning. :3
Icon © Me, December 2011. (Can be found on my DevArt account).
WWAS Banner by Rei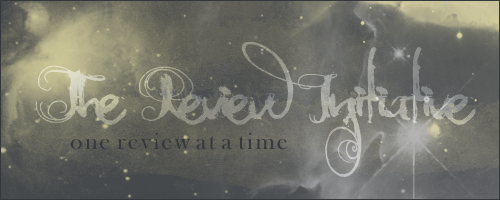 Psst! Can you tell I'm an engineer? xD