Name: apples4ryuk
Alias: Nina
Status: Author
Join Date: 06/14/08
Last Logged In: 10/24/14
Skin: Pink
Links:
blog
Oldie who needs to work on being consistent :P NEWS 10/19/2014
Hello, my amazing, lovely, darling readers!! Apples4Ryuk here. I go by this name on all the sites I currently frequent. If you see my stuff elsewhere, please let me know and notify the proper administrators! :)
Currently working on... "The Missing Quartus", a WWYFF starring you, the reader! We love you, Rea-chan! Urrrrgggghhh, I'm so sooooorrrrryyyy! School and work u_________u I will be able to post chapter 13 on Thursday. I am so sorry my darling readers. u___u

If you must know what the oh-so-strange Apples4Ryuk looks like, I'll give ya a hint!




See what I did there!? I'm a sucker for puns and funny stuff; fitting, since I write for the dramatics and action. Linked above is my Facebook page if any of you are that curious. I know sometimes I am! :P Feel free to add me. Just let me know you're from Luna! ♥

Also planning a one-shot featuring you and Hiccup... Yes, from HTTYD 2. The feels. ♥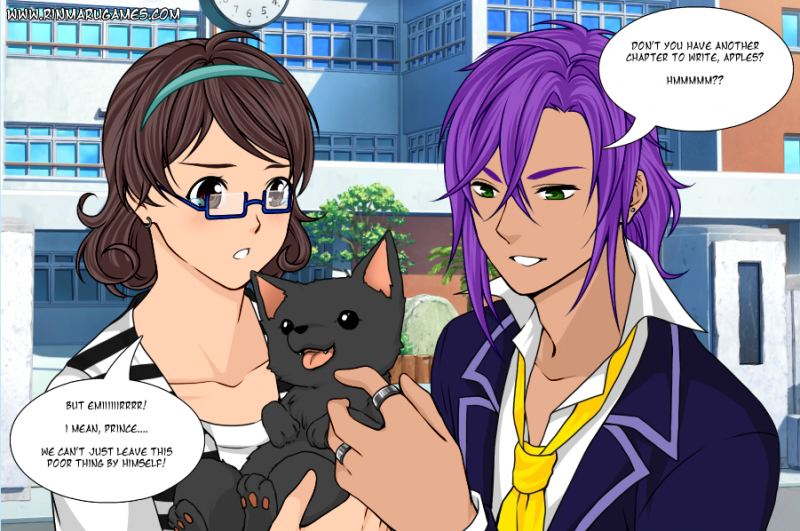 Enjoy the reads, my fellow Luna dwellers!! ♥