This is ForgetfulMemories here but to make things easier call me...firefly since I tend to go by my deviantart name (firefly2fairy). Any Photos Shown do not belong to me.
I AM WILLING TO ACCEPT CHALLENGES THAT INTEREST ME!
I love Anime and Manga and Video Games. You know the works. My friends think I have a fetish for red heads since in almost every anime I watch...i fall for the cute red heads. Gaara...Axel...Reno...Matt...Sasori*sigh* how can you not love them. But I also love others like L and Mello. A bunch of Naruto guys so its hard to list...in fact I will.
*FAV ANIME GUYS*
In no order at all
Naruto
-Deidara
-Gaara
-Sasori
-Itachi
-Sasuke
-Neji
-Shikamaru
-Kiba
-Naruto
Bleach
-Toshiro
-Ichigo
Full Metal Alchemist
-Envy
-Edward
Twilight
-Too much to list XD I luv Vampires and Werewolves best of both worlds
Death Note
-Matt
-Mello
-L
-Near
Kingdom Hearts
-Sora
-Riku
-Axel
-Roxas
-Demyx
-Zexion
Final Fantasy
-Cloud(7,crisis core, advent children)
-Zack(7,crisis core,advent children)
-Baltheir(12)
Vampire Knight
-Zero
-Aidou
-Kaname
Fruits Basket
-Yuki
-Kyo
-Momiji
-Hiro
-Hatsuharu
-Kakeru(manga only)
Ouran High School Host Club
-Hikaru
-Kaoru
I don\'t know if I\'m missiing anything XP
*STORIES*
Envy\'s Greed
Rated:17+
Pairing:EnvyXOC
Summary:A new body for Dante has arrived and captured the interest of Envy. What will Envy do to make sure she becomes his forever? Will his greed get the best of him?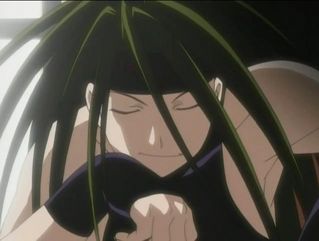 1 Through 10:Count \'Em!!(challenge from Miss Chocobo)\"
Rated:17+
Pairing: MelloXReader, MattXReader, NearXReader, LXReader, maybe LightXReader
Summary:1 through 10 one shots centered around numbers 1 through 10. A challenge from Miss Chocobo.
The following keyblades do not belong to me. I asked for permission to use them from 4GONY and suburbbum on deviantart.com. They are great artist so you should go visit their gallary. Thank you to you both for being kind enough to let me use them. Also 4GONY did the 3-D pic from someone else design. I don\'t know their user name but I\'ll find out next time I log on. Laterz and check out a comic called Served on deviantart.com. It\'s mad funny and colored by ladychimera. You can alos find a video on Youtube where people did the voices for the organization just type on youtube Served Part 1....Hah...\"Hoe Mah Gawd I Tripped~\" *Gropes Vexen*....shame on you marluxia...shame XD
*STORIES IN THE MAKING*
Kingdom Hearts Fan Fiction (title still in making)
Rating:17+
Pairing:RoxasXOCXSora
Summary: \"What is true love? Is that the ability to love everything about a person? Their good and dark sides?\"
\"Isn\'t that what I did?\"
The Sweetest Temptation (title in the works): Death Note Fan fiction
Rating:17+ or Adult
Pairing: MelloXOC
Summary: Chocolate had always been his sweetest temptation.
*PROGRESS*
(if it is not listed then I am not working at it at the moment meaning the next chapter...or first is at 0%)
Kingdom Hearts Fan Fiction (title in the works): Chapter 2-20%
The Sweetest Temptation: Chapter 1-20%
My OC\'s
Kingdom Hearts Story\'s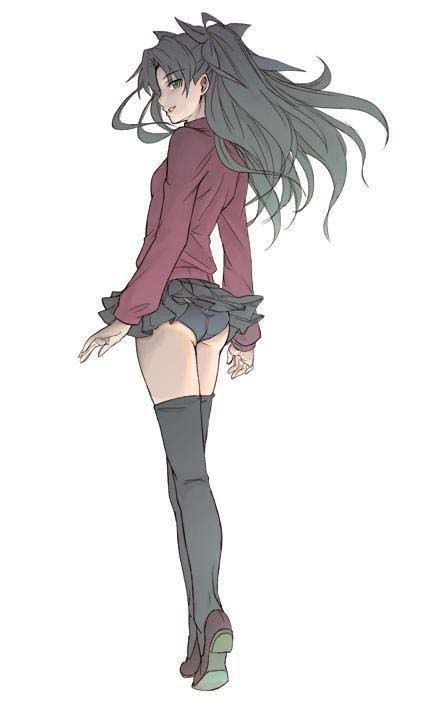 Sesleyna AKA Leyna as she looks 15 years old.
Pairings: Roxas or Sora
Keyblade(s):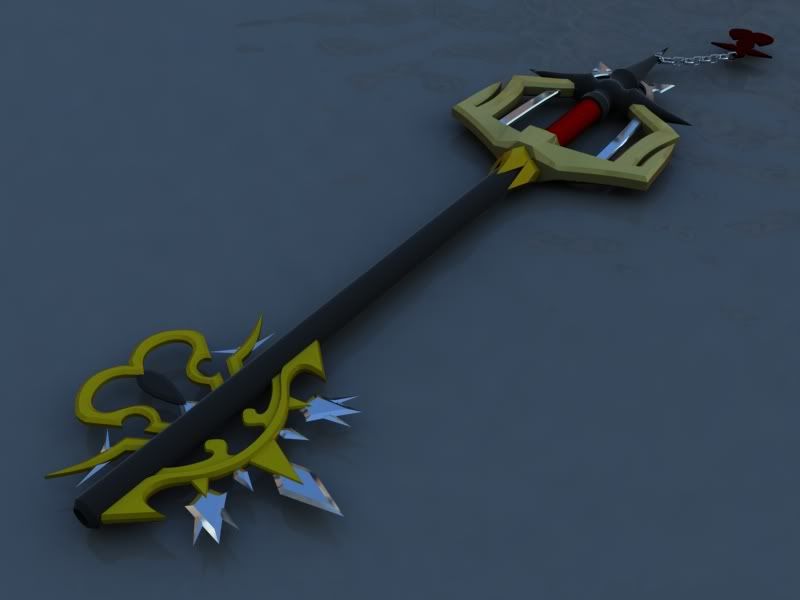 *CURRENT LIFE*
As you all know Lunaescence is being closed down so I will not be updating on this site anymore. I do however have an account on fanfiction.net under my same user name ForgetfulMemories. ^__^ My Melloxoc story is posted and I will try to continue my challenge on there but I doubt anyone is reading it so...ehhh i might do it anyway. Not sure. If anyone else is on fanfiction.net tell me plz