Name: Siruru
Alias: ★ ☆ ✰
Status: Author
Join Date: 07/20/06
Last Logged In: 10/28/14
Skin: Shinigami_HPB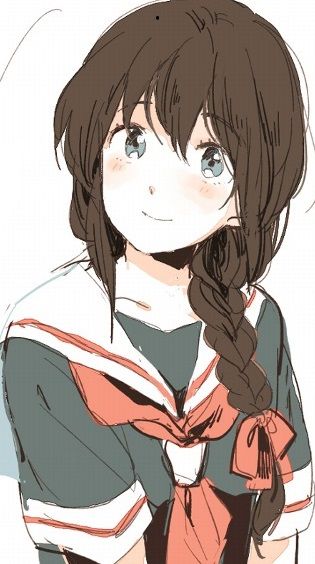 ---
i wanted to cry, but the memories were so beautiful.
---
female. twenty-two.
video games. politics. anime. manga.
daydreaming. music. writing. sleeping.
on replay:
Sogyeokdong ; IU x Seo Taiji
---
because itís like we wonít ever see each other again.
---
andante

complete
stupid fools in love.















---
but, you'll surely become a stronger person.

---