Name: Siruru
Alias: ★ ☆ ✰
Status: Author
Join Date: 07/20/06
Last Logged In: 10/18/14
Skin: Shinigami_HPB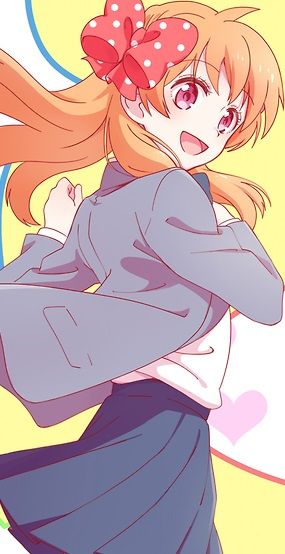 ---
i have to talk and pretend iím alive.
---
female. twenty-two.
video games. politics. anime. manga.
daydreaming. music. writing. sleeping.
on replay:
good bye bye ; nu'est
---
i have to make them believe it, even if itís not true.
---
burning

01/08
i can't decide anymore.

stargazer



01/00
it's give and take.
---
i have to keep smiling until the end of the day.
---