Name: Siruru
Alias: ★ ☆ ✰
Status: Author
Join Date: 07/20/06
Last Logged In: 04/16/15
Skin: Shinigami_HPB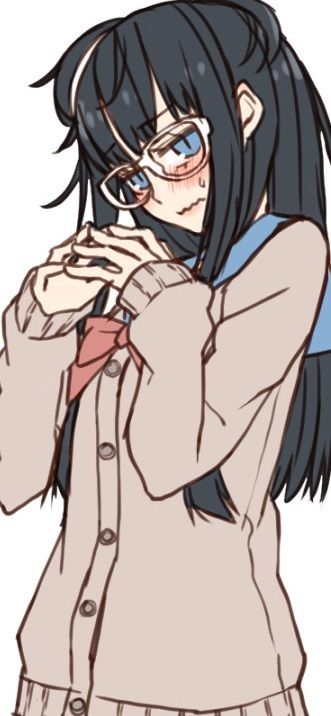 ---
i loved everything about the way you used to be.
---
female. twenty-two.
video games. politics. anime. manga.
daydreaming. music. writing. sleeping.
on replay:
hey jude ; shin ji soo ft. sleeq
---
to you who doesn't understand anymore.
---
grandioso
1/5
surely, i'll be by your side forever.
stop
09/10
love is a fearful thing.
---
the memories with you are everything to me.
letís end this.
---