Name: morii
Alias: Mori
Status: Author
Join Date: 07/10/11
Last Logged In: 03/07/13
Skin: Shuriken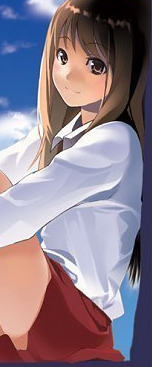 • Failzilla @ dans.future.wife

• Senior, 18.

• Avatar: The Last Airbender is the single best cartoon ever to be created in the U.S.

• Chicago weather can suck it.

• I like shopping and drawing.

• Hip-Hop is da best.

• Shikamaru Nara 4 lyf. And Sai. Do Zuko, Sokka, Jet, and Bolin count?