Name: Kitteh Katt
Alias: Alyss
Status: Member
Join Date: 09/15/13
Last Logged In: 12/11/13
Skin: Pink
Links:
blog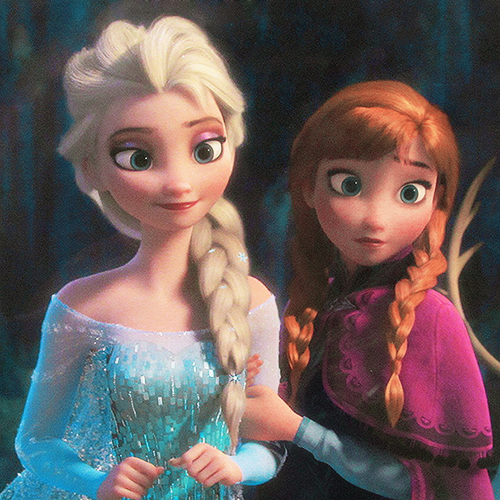 Hallo!
My name's Ellie! I hope to have a lot of fun here and meet a lot of people!

† Bio †
16. 5'7 1/2. Awkward. Writer. Singer. Unicorn. Directioner. Poet. Pegasister.

† Current†
Music Group: Little Mix, One Direction
Movie: Disney, Frozen
Novel: Zombies Vs. Unicrons, Various
Author: John Green
Food: Spinach Wraps
Drinks: Naked Smoothies

~
Ladies, the time has come! The war has begun. Let us stand together. And remember, men fight great, but women are greater fighters.
~ Little Mix // Salute ~
---