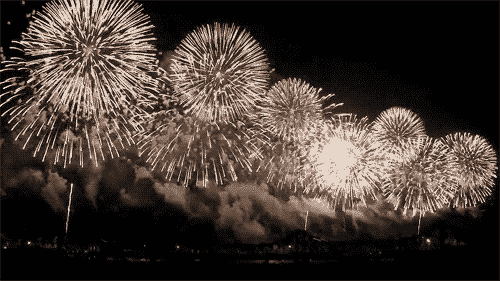 Hello, Lunatics!
This blog will cover changes and improvements around Lunaescence. While monthly announcements do often mention matters related to the site itself, I felt it was beneficial having a dedicated space to talk solely about site improvements.
There's a lot I do behind-the-scenes that isn't visible, nor noticeable, unless you're paying attention to obscure sections of the site. And that's where this Blog comes into the picture.
I will be using this blog to cover changes around Lunaescence and show you all the things I'm up to daily, however big or small they are. I plan on doing weekly updates, pointing out any changes, additions to the site, or work-in-progesses. In layman's terms, this Blog will be where I document changes, repairs, or just give you all samples of things to come in the site's future.
I also will be using this to document finished or in-progress repairs for technical issues.
(Of course, the Technical Issues forum thread will remain updated as well.)
I feel this is an excellent way to keep you all, our beloved Lunaescence members, more in-the-loop regarding changes and repairs. One of the best parts of having this blog (and a source of much of my excitement) is getting to share potential changes, and with your help and feedback, better shape the site to the wants and needs of you all – the userbase. Feel free to drop a comment or two, give some feedback or state any ideas on future posts – I promise I don't bite!
I can't wait to share site progress updates with you all, and as always, thank you for being loyal members of Lunaescence Archives!